Smartphone heart monitor, dementia research project and other initiatives to receive funding and coaching as they are rolled out across England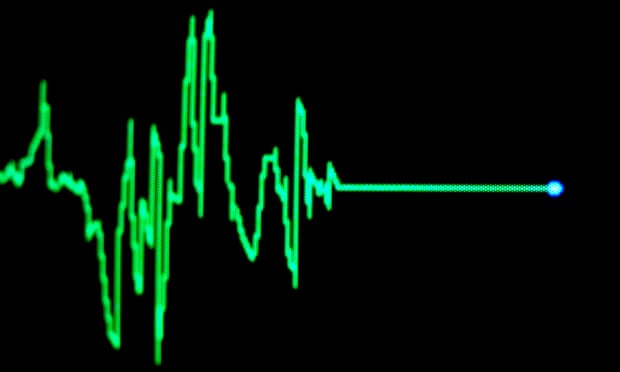 A smartphone heart monitor and a groundbreaking genetic research programme are among 17 healthcare inventions to be rolled out to patients across England after winning an NHS competition.
The contest was set up to find more cost-effective solutions to pressures facing the health service. Other inventions to have been selected from more than 120 entries include a tool to diagnose liver disease and a scheme to get more people involved in dementia research.
It is hoped that 100,000 people will be recruited to participate in research projects focusing on dementia after the scheme is rolled out.
A service developed by a nurse consultant at University College London hospital trust that has been helping 2,500 people with multiple sclerosis to self-manage their condition more effectively was also selected by judges. The scheme is to be extended to benefit more than 100,000 patients and adapted to serve people living with other neurological conditions such as Parkinson's and epilepsy.
The 17 successful projects will receive funding and coaching as they are rolled out to patients, hospitals and GP practices across England. It is hoped that the winning inventions will help prevent diseases, speed up diagnosis, improve safety and efficiency and increase patient participation.
Cancer, mental health, maternity care and cardiovascular disease are other areas that will benefit from the NHS innovation accelerator programme.
Jo Bibby, director of strategy at the Health Foundation, which will help deliver the projects, said: "It's hugely exciting to see the potential of this programme and its likely longer-term impact on the experience of patients. We have seen, through a number of Health Foundation projects, how creating a critical mass of experts all with a common goal can yield excellent results for our health service, its delivery and future shape."